We've taken some quick photos to help customers with the new laser cut tie outs.
Please keep in mind a few things:
Standard kits: Some trimming of the patches may be required. This is due to the fact that not everyone uses the same size seams and cat cuts.
Pre-Cut kits: Trimming of the patches will be required. The laser cut will prevent the circular portion of the patch from fraying. The portions you trim will be concealed within hems and do not need to be heat sealed.
If you have ANY questions, please leave a comment on this post, and we'll address it as we flesh out these instructions.


For the corner (Ground) tie-outs: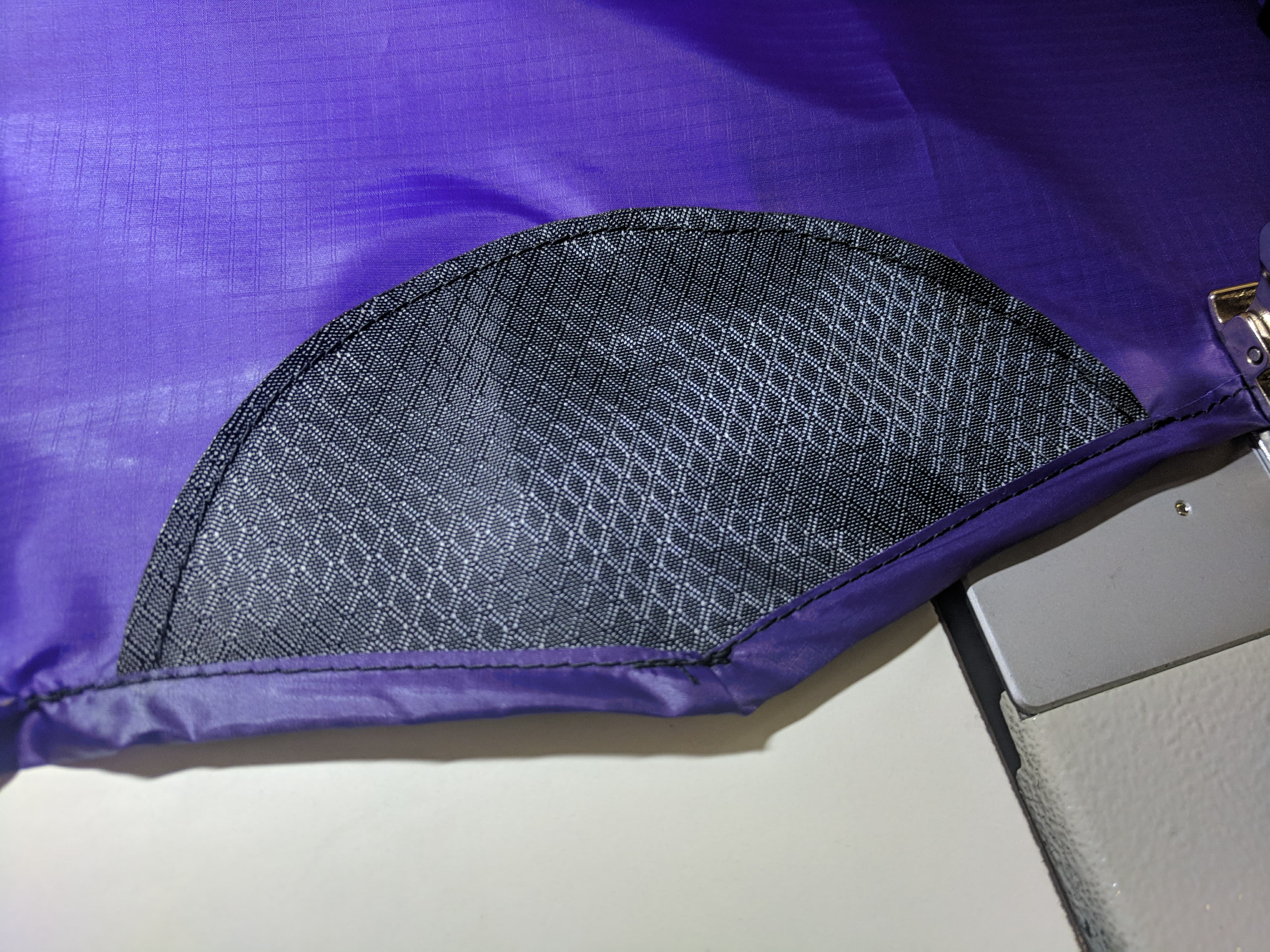 Ridgeline tie-outs




Door Pulls.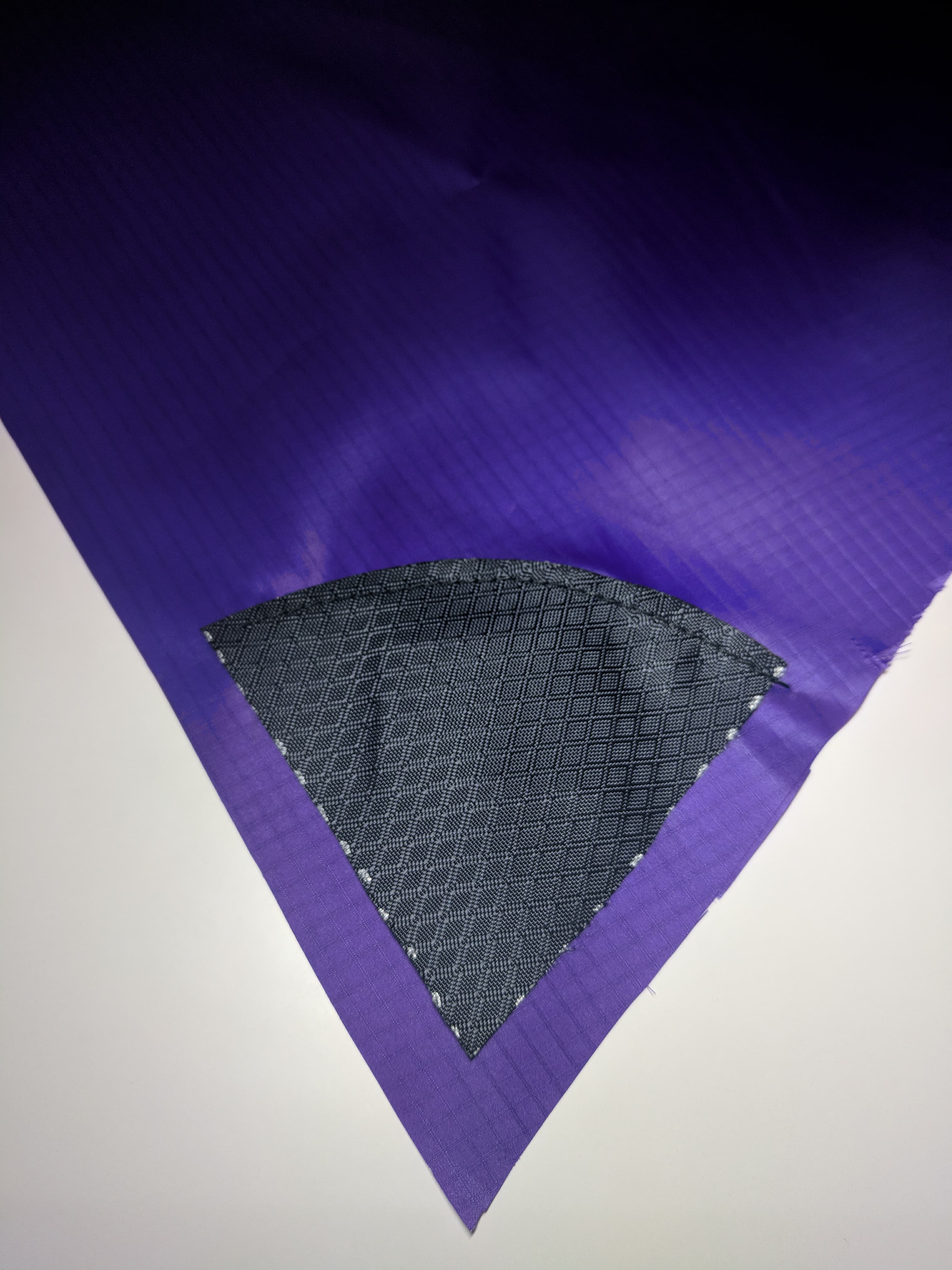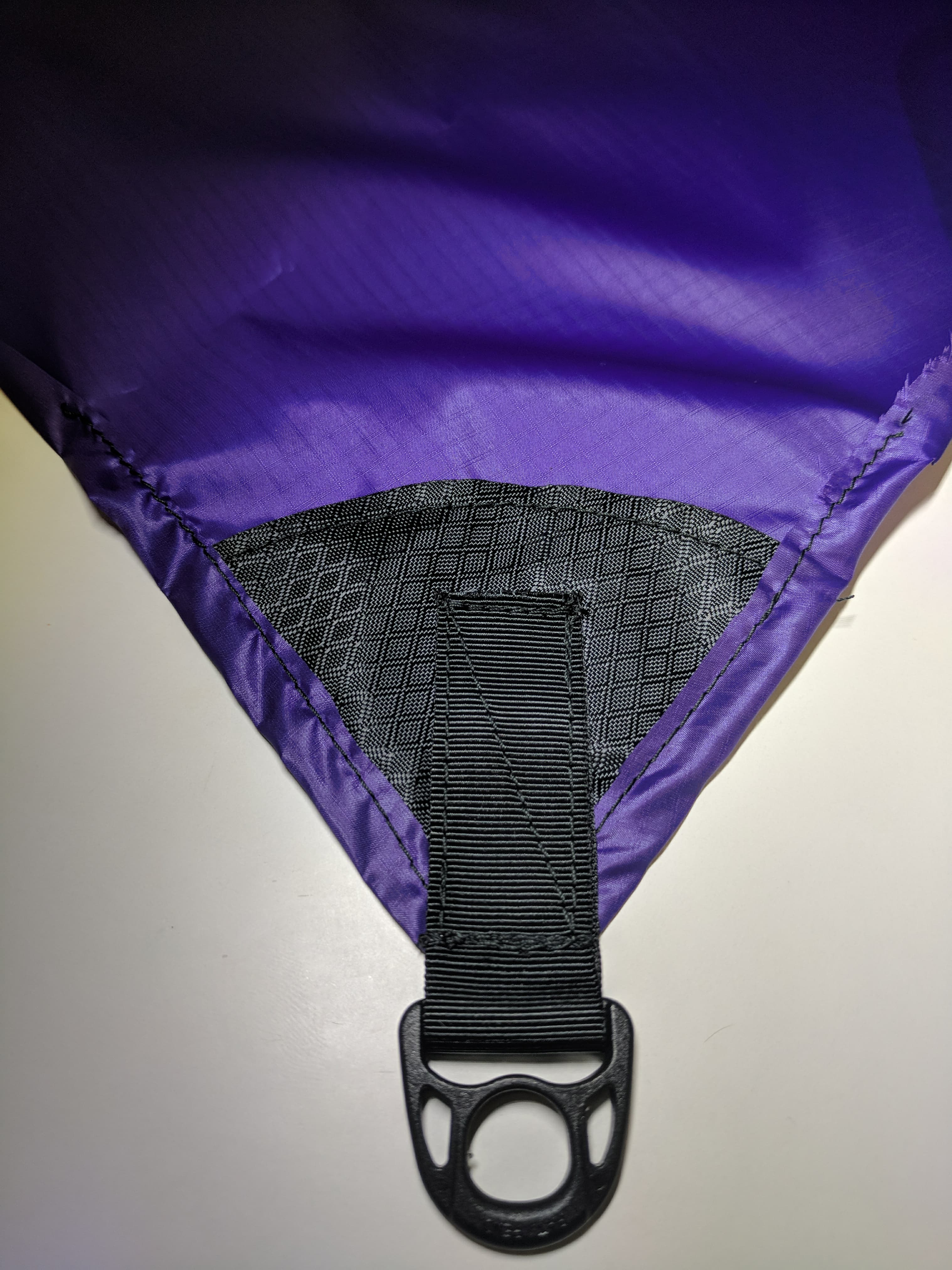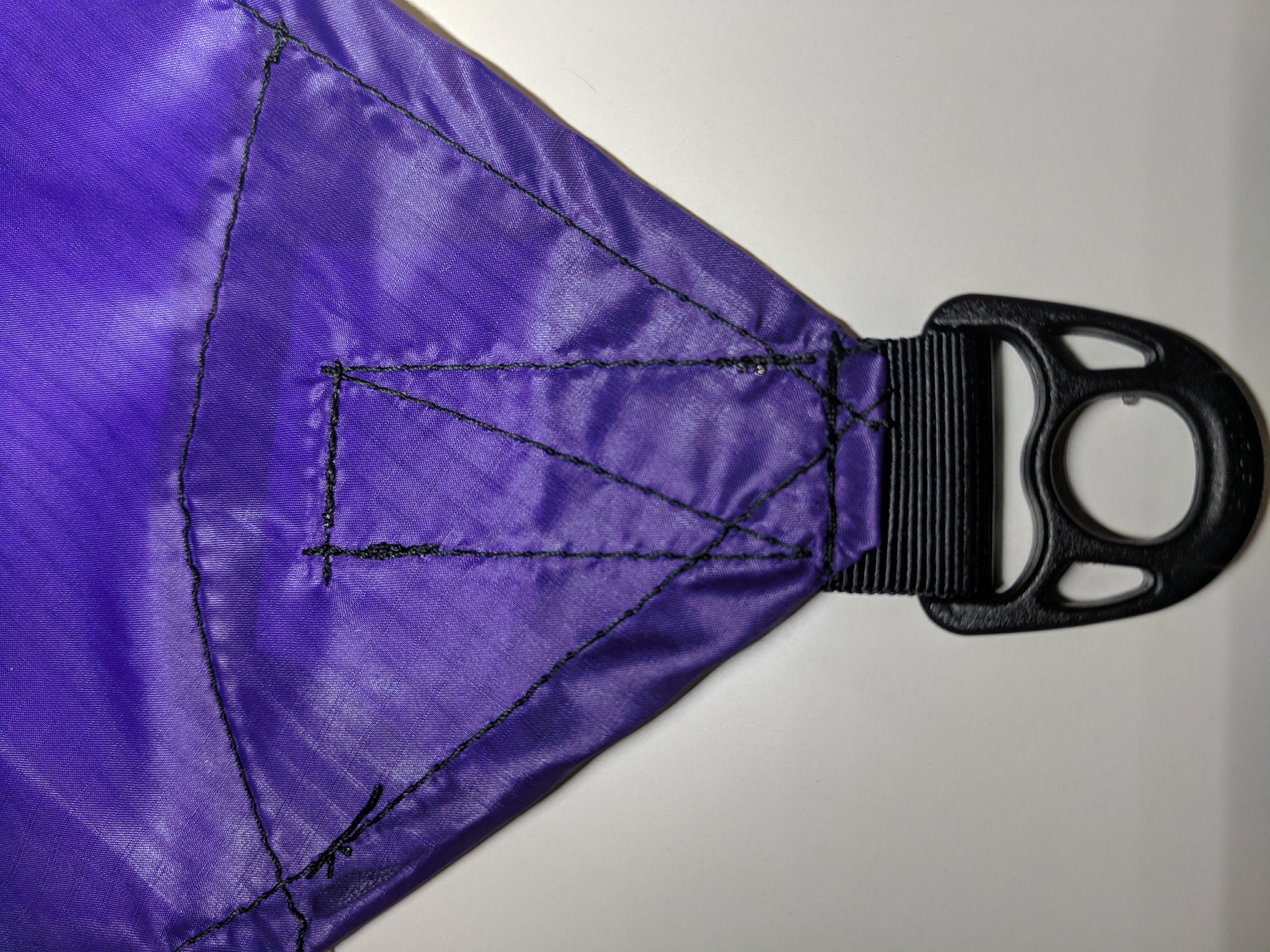 Panel Pulls: Awaiting photos.